ASB Executive Council 2018-2019
ASB PRESIDENT – DANNY RUBIN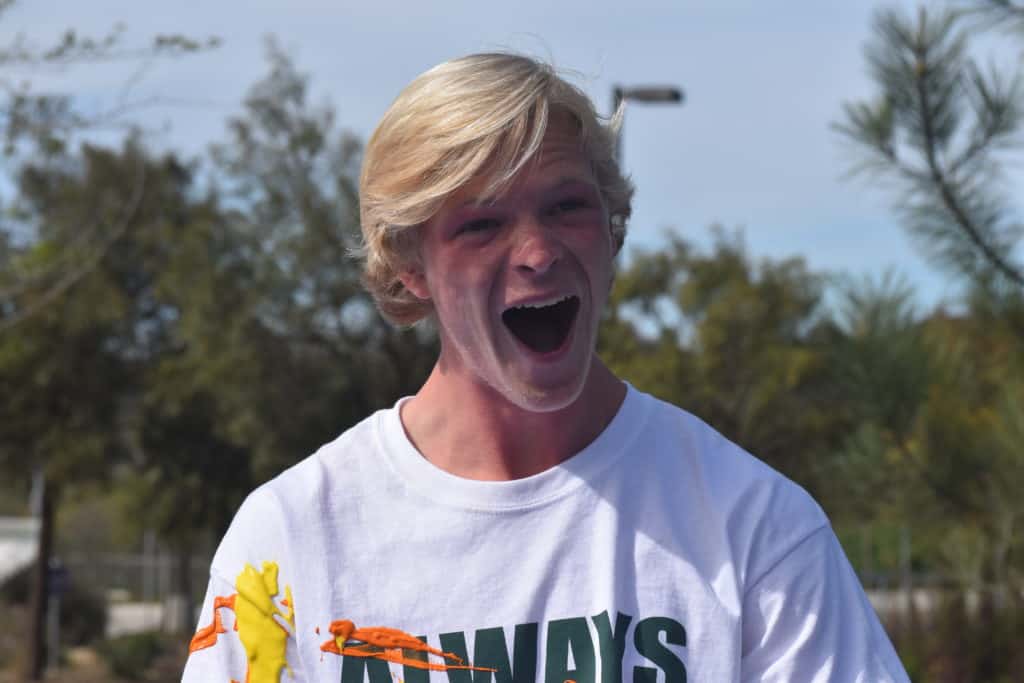 The ASB President oversees all aspects of the Associated Student Body at Sage Creek High School. This job requires someone who is able to multi-task, organize events and motive people. This person must be positive, creative, a dedicated worker and a leader to all. This person must be willing to devote many hours to ASB and Sage Creek High School. The ASB president takes on the responsibility of all the activities at SCHS and constantly seeks to better the programs and activities that are currently in place.
Duties:
Oversee all aspects of the Associate Student Body at SCHS
Manage all officers on the ASB Council
Plan and run all ASB meetings
Create plans to achieve goals for all offices
Insure that ASB operates within the allocated budget for the year
Manage spending of the ASB account via communication and time spent in the student store
Be present at ALL ASB activities
Create rewards program for ASB and implement new programs to create a "community" within ASB at SCHS
Oversees all commissions and heads and directs the Executive Board
ASB VICE PRESIDENT – BROOKLYNN DEAL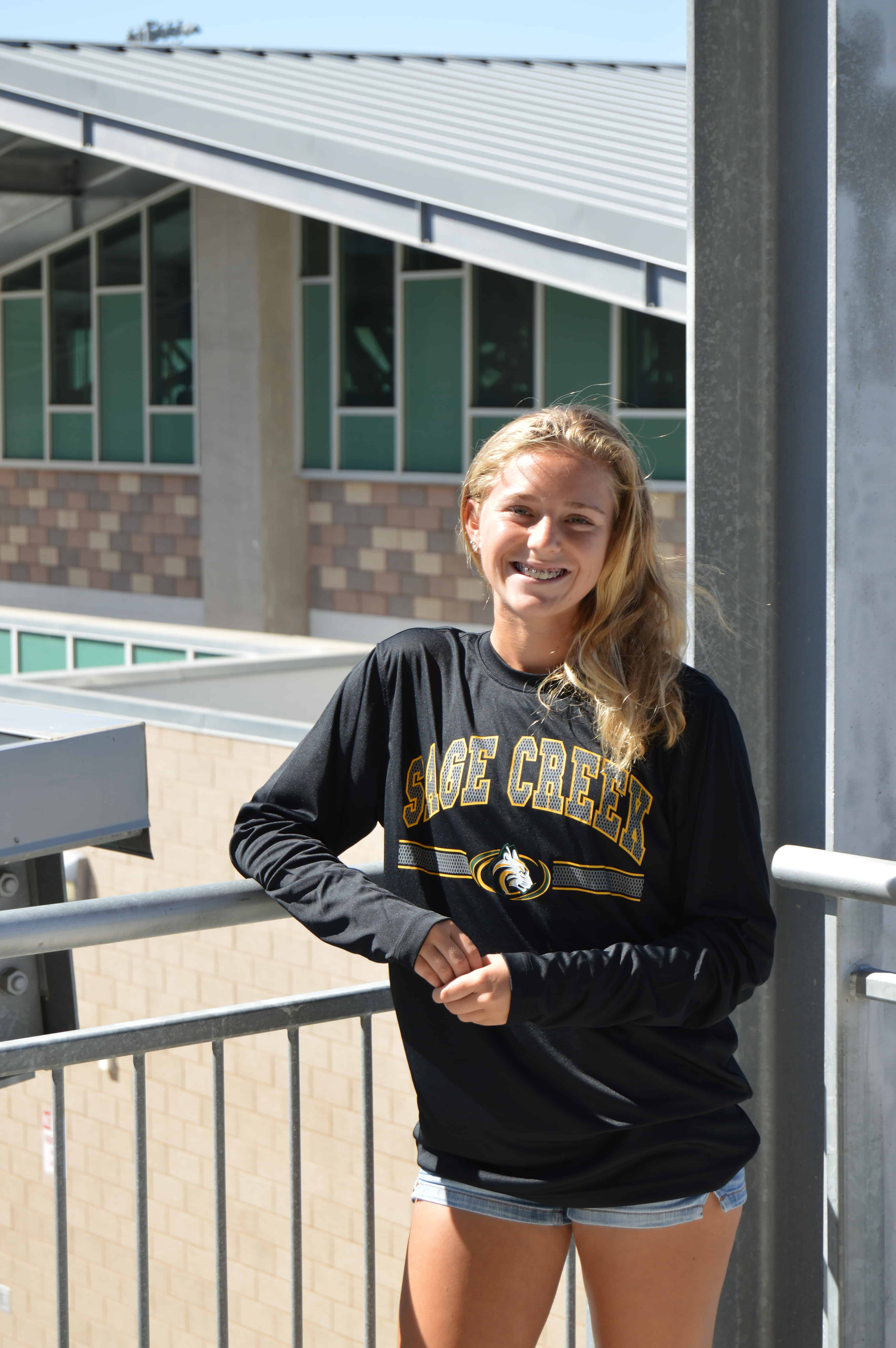 The ASB Vice President is in charge of assisting the ASB President in their duties. The Vice President like the President, must be able to multi-task, organize events and motivate people. The Vice President assumes the role of President should a vacancy occur.
Duties
Assumes the role of President should the vacancy occur
Helps to plan and run ASB meeting
Oversees officers and activities planned by ASB
Be present at ALL ASB activities
Please see president's responsibilities and roles. Vice President should be assisting with all of the above.
ASB SECRETARY – NICK SONCK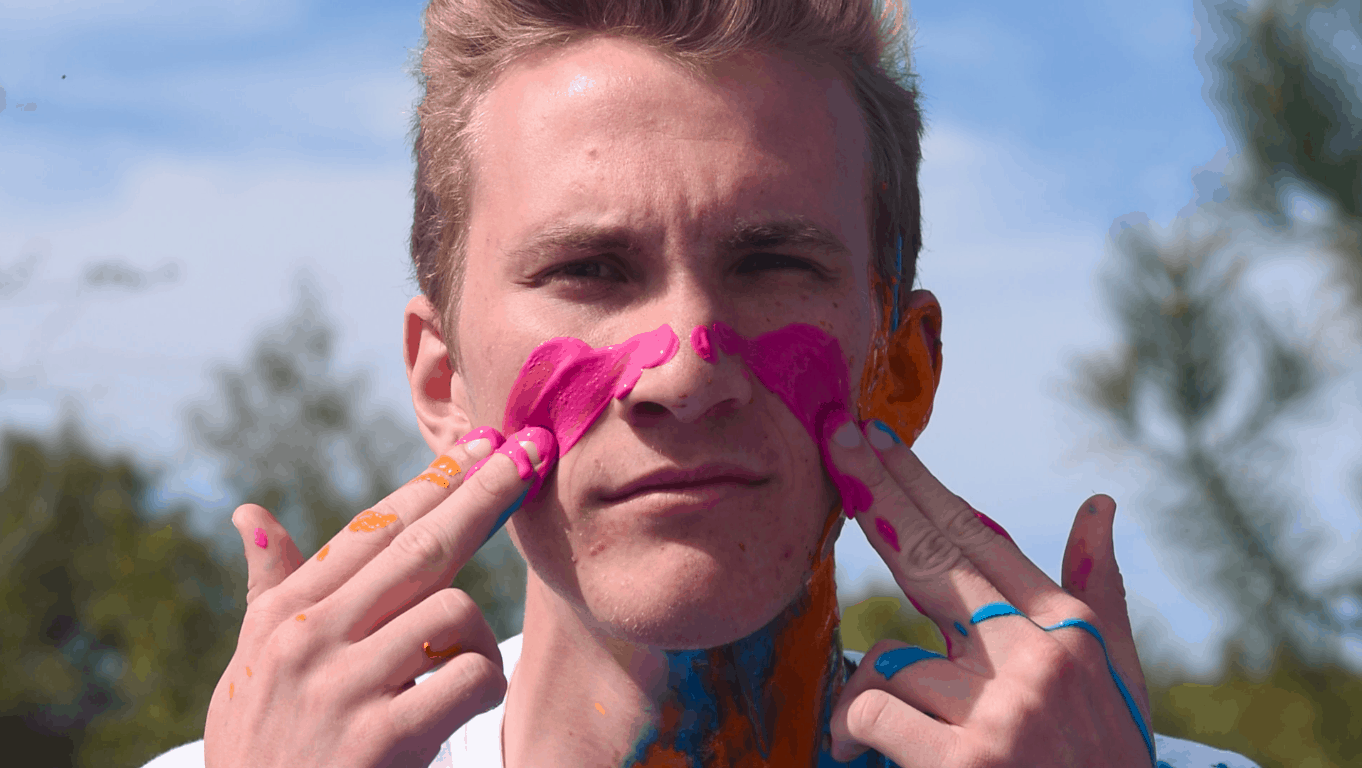 The ASB Secretary must be a meticulous person. This person must be motivated and work to ensure all proper documents are in order for ASB. This person must be able to meet deadlines and remember to turn in minutes regularly
Duties:
Assist with planning for ASB meetings
Hold Executive meetings to prepare for business meetings
Take minutes to record the happenings at ASB meetings
Type minutes and give copies of minutes to Advisor after meeting
Creates a binder to how documentation of events in ASB and how they were organized and run
Assists with any necessary correspondence that ASB must send out
Be present at ALL ASB activities
In charge and help out with half of the commissions.
Specific duties of the ASB Secretary include taking minutes at every ASB Meeting and Student Council Meeting. Minutes are crucial because they are needed in order for bills to be passed
The ASB Secretary is in charge of taking down notes at every meeting and formally typing them into minutes that stay updated in the Minutes binder in the leadership room
ASB Secretary works with the Executive Cabinet on ways to improve SCHS and the leadership program.
ASB TREASURER – CHRISTINA DELLAPENNA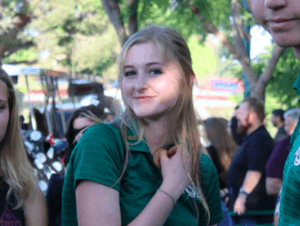 The ASB Treasurer needs to be a student that is highly organized. The treasurer needs to understand the ASB budget and make sure that ASB is working towards it. The ASB Treasurer must be someone who can motivate others. It is important that the ASB Treasurer be able to spend time in the Student Store each week and over see how and who is running it. These hours may occur during school, brunch, lunch or after school.
Duties
With the help of the ASB Advisor and Accountant develop a working budget for the school year
Monitor spending of organizations and activities
Present requisition reports to the ASB to be voted on
Sign financial requests in the Student Store
In charge of half of the commissioners
Oversee the Student Store and manage it
Be an active part of the SCHS ASB Executive Board helping out plan
Responsible for communicating with each individual club.
Maintain organization of clubs, schedule club president meetings to catch up on anything, collect minutes.
Will also organize club rush, organize clubs for hoopcoming